WHAT IS A FAMILY GENEALOGIST?
He is a historian specializing in genealogy, whose know-how results from a daily practice of archival research.
His great mastery of documentary collections is often coupled with solid knowledge of the region in which he works and his families.
His habit of old writings allows him to read, transcribe and exploit old documents.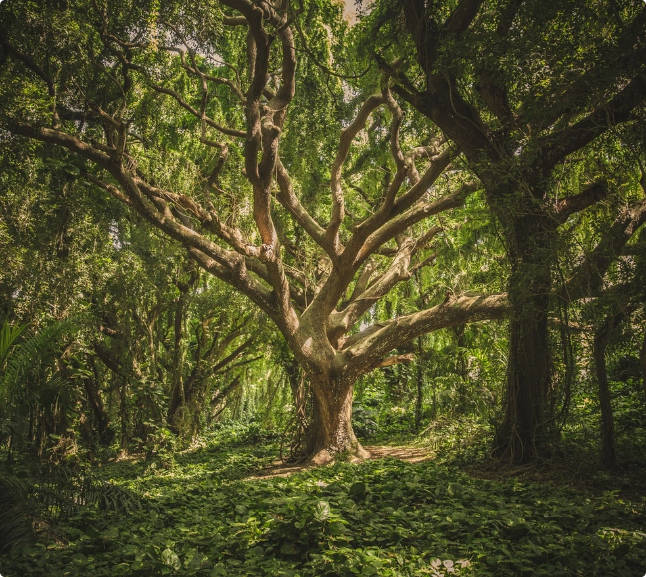 The professional family genealogist works on a wide range of research:
Direct line ancestry, ancestry by neighborhoods, descent, family books, origins of property, history of a house or business,
Identification and creation of coats of arms, transcriptions of ancient texts, bibliographic research, drawings of trees...
And more generally any historical and archival research.
After having defined the type of service corresponding to the expectations of his client, the genealogist presents him with a personalized estimate. This estimate gives rise to the drafting of a contract, in which are specified the deadlines and conditions of realization as well as the prices and methods of payment. His fees are free.
He works with great rigor, endeavoring in particular to always provide the references of his sources and to produce supporting documents (transcriptions, extracts, photocopies, photographs, etc.), supporting the submitted file, in which he presents a summary of his research and findings.
A name, a place, a date, for yourself or for one of your ancestors, will suffice for the professional genealogist to reconstruct the history of your ancestors.
What is an Estate Genealogist?
The profession of estate genealogist was born nearly two centuries ago... Since then, the number of professionals has continued to grow and their missions to diversify. All of them engage in real investigative work, using all the human and material resources at their disposal to achieve the expected result.
Vous avez été contacté par un généalogiste professionnel ou vous recherchez un généalogiste professionnel, en cliquant ici vous trouverez toutes les informations utiles sur nos membres et notre profession.
Veuillez trouver ici toutes les informations sur les Généalogistes Professionnels membres du SYGENE
Vous êtes un particulier à la recherche d'un professionnel de la généalogie familiale ou successorale, veuillez trouver ici toutes les informations sur la profession et nos membres.