Following the death of his brother, unmarried, very lonely, his sister must prove that the deceased leaves no reserved heir in order to apprehend the succession.
Knowing little about his brother's life, she cannot say that he has never had a child. The notary in charge of the succession, puzzled, asks the intervention of a genealogist…
What the genealogist will discover will give him ample reason. After having carried out all possible checks to verify that the deceased never had a natural, legitimate or adoptive child, the genealogist checks that the person who presented himself to the notary is indeed the only sister of the deceased.
The brother and sister were born during the marriage of their parents. Their parents have never been married before, or even after. The couple never divorced and yet…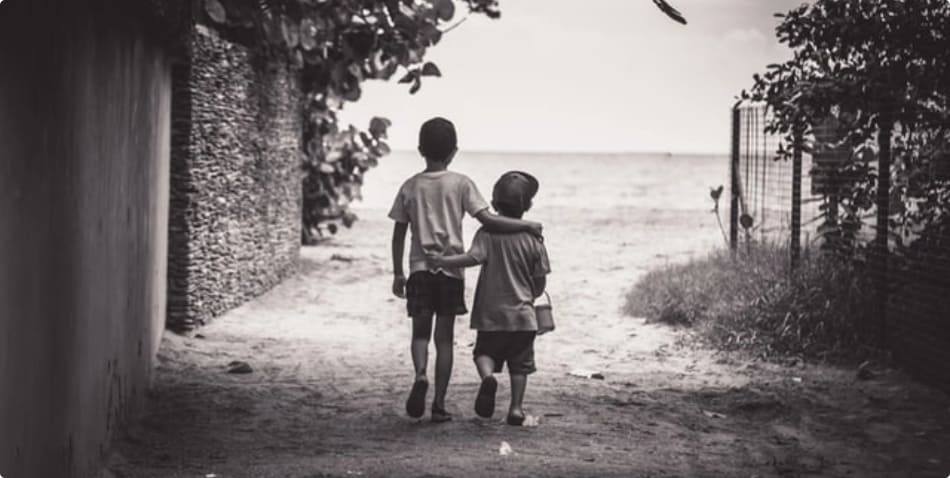 A detail catches the eye of the genealogist: the mother of the deceased and his sister is a natural child, raised by Public Assistance.
The consultation of her state ward file will reveal that before her majority (21 years) this woman had two children whom she recognized and then abandoned. In the eyes of the law, their filiation is established and they are legally the uterine brother and sister of the deceased.
On the strength of this discovery, the genealogist considers it useful to verify that the mother of these four children, domiciled in Paris at the time of her marriage, did not have other natural children born in the capital after her majority and before her marriage. His surname is very common, and he has to check all the births one by one, which will take him weeks.
Her relentlessness will prove her right, this woman had a fifth child also recognized and also abandoned. He is also a uterine brother of the deceased. This very heavy family secret will have been preserved throughout his life by the mother of the deceased who, however, will give the same first names to himself.