Professional Genealogists, passionate about their jobs
Specialists in Law and History, linking between the past, present and future!
The genealogist is an expert in research, able to combine the countless sources of archives including digital, knowing no geographical limits, but he is also an entrepreneur.
His company aims in particular to allow the transfer of assets within families when ties have been broken, and this in full legal certainty for the parties. The genealogist profession is governed by a professional union with rules, values and ethics to which all its members agree to submit.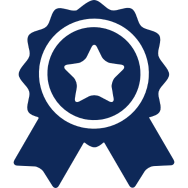 Reputable
Adhering to the Code of Ethics governing the activity of Professional Inheritance and Family Genealogists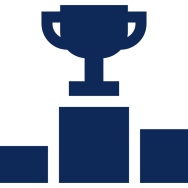 Recognised
The profession of Genealogy is framed by a Professional Union with rules, values ​​and ethics to which all its members agree.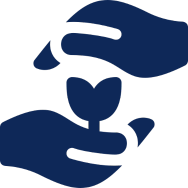 Reliable
The genealogist, is an experienced, committed expert, partner of the French notary register, checked by his peers and much more.
What is a Family Genealogist?
He is a historian specializing in genealogy, whose know-how results from a daily practice of archival research. His great mastery of documentary collections is often coupled with solid knowledge of the region in which he works and his families. His habit of old writings allows him to read, transcribe and exploit old documents.
What is an Estate Genealogist?
The profession of estate genealogist was born nearly two centuries ago... Since then, the number of professionals has continued to grow and their missions to diversify. All of them engage in real investigative work, using all the human and material resources at their disposal to achieve the expected result.
DIRECTORY OF AFFILIATED GENEALOGISTS
By location, by area of ​​specialism or by member, you can find the contact details of the right professional who can assist you.

Members
Do you wish to join SYGENE? Then please press 'Find Out More' to register your interest.