WHAT IS AN ESTATE GENEALOGIST?
The profession of estate genealogist was born nearly two centuries ago... Since then, the number of professionals has
continued to grow and their missions to diversify. All of them engage in real investigative work, using all the human and
material resources at their disposal to achieve the expected result.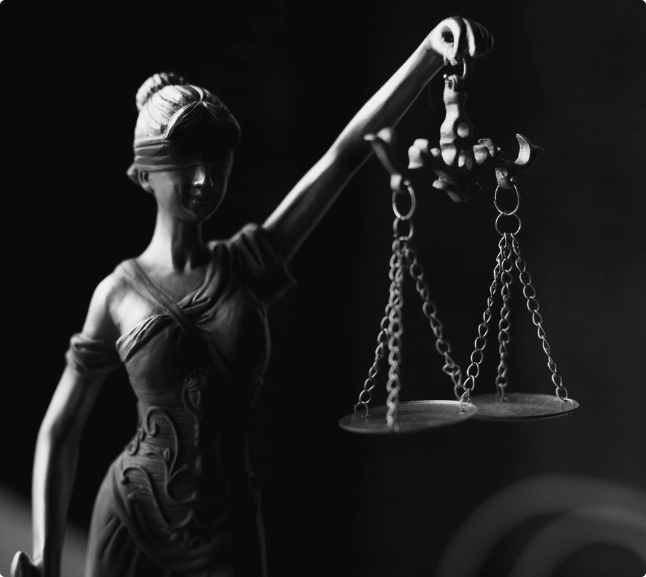 Privileged partners of notaries, they intervene to:
Establish the legal inheritance devolutions of persons for whom all or part of the heirs are unknown,
Validate or invalidate the hereditary rights of parents who claim to be heirs,
Locate known heirs or legatees whose domiciles are unknown,
Identify the beneficiaries of an abandoned property, the co-owners of a building...
The estate genealogist is empowered to intervene, except in the case of vacant and dormant estates, on behalf of any person who has a direct and legitimate interest in the identification of heirs or the settlement of an estate (heir presumptive, particular legatee, creditor of the estate, seized notary or depositary of a will, landlords, public authorities, guardianship judge, etc.).
Unregulated profession, the activity of estate genealogist is nevertheless strictly framed by the provisions of the Civil Code and the Consumer Code.
Estate genealogists are also intended to act as proxies for the heirs they identify. Family law professionals, they participate in the settlement of successions instead of the heirs. The law also grants approval to practice law on an ancillary basis to those who have reached the required level of education and legal experience.
The method of remuneration of these professionals falls into two categories:
When the intervention is assimilated to a revelation of hereditary rights with regard to an unknown heir, the genealogist receives a share of the inheritance assets defined in the "inheritance revelation contract" signed between the heir found and the genealogist.
In all other cases, and in particular with regard to the verification of inheritance, the costs and fees invoiced remain the responsibility of the principal.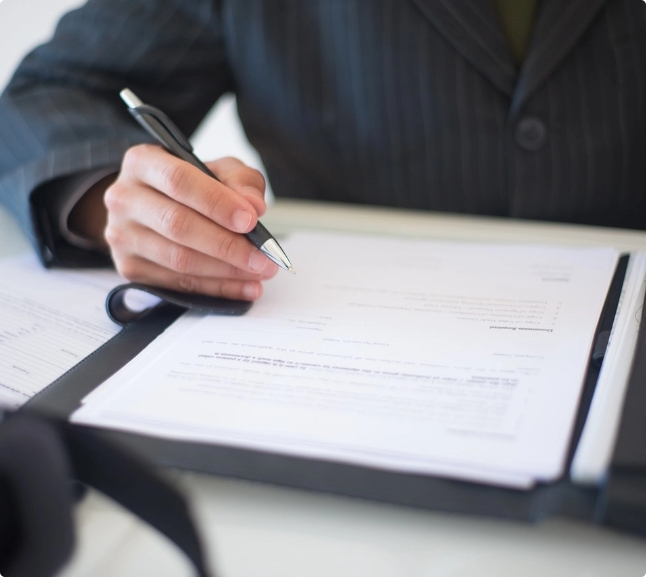 He is a historian specializing in genealogy, whose know-how results from a daily practice of archival research. His great mastery of documentary collections is often coupled with solid knowledge of the region in which he works and his families. His habit of old writings allows him to read, transcribe and exploit old documents.
Contact or refer a case to us